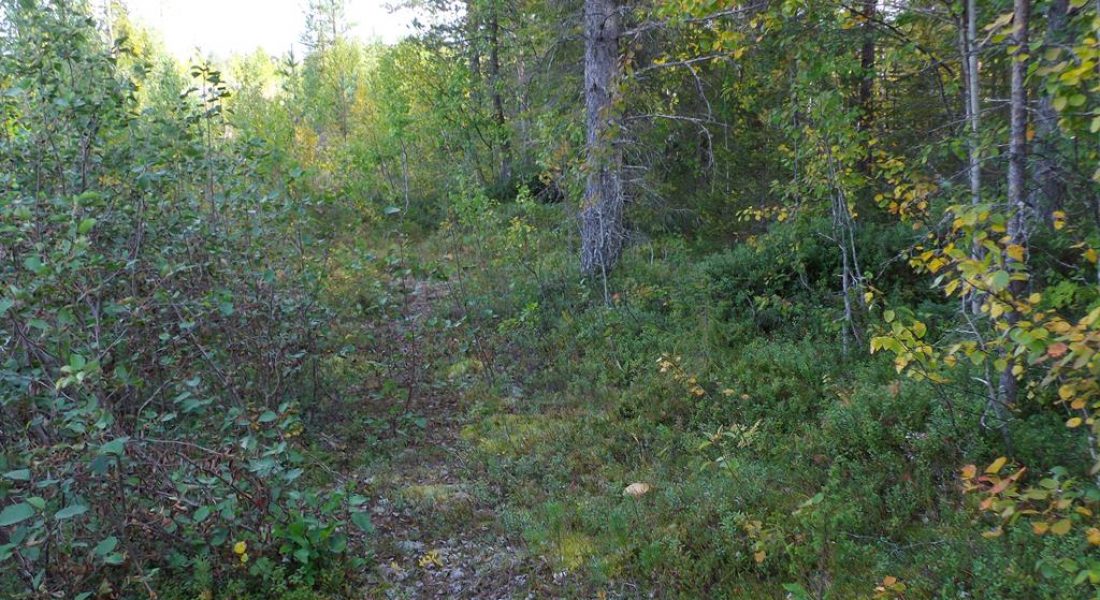 Hiking on forest trails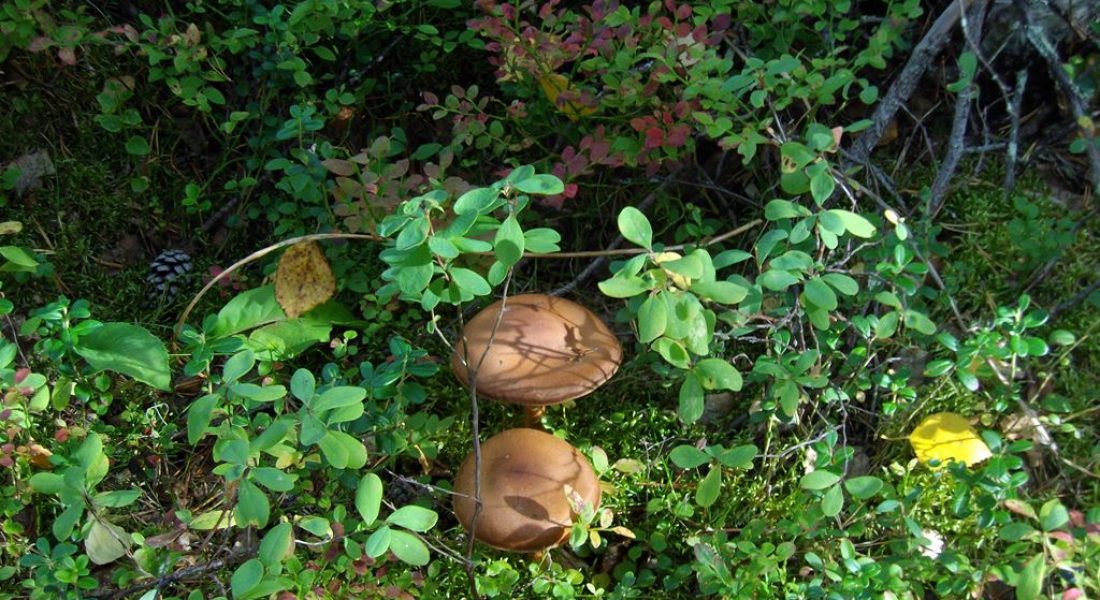 Mushrooms along the forest trails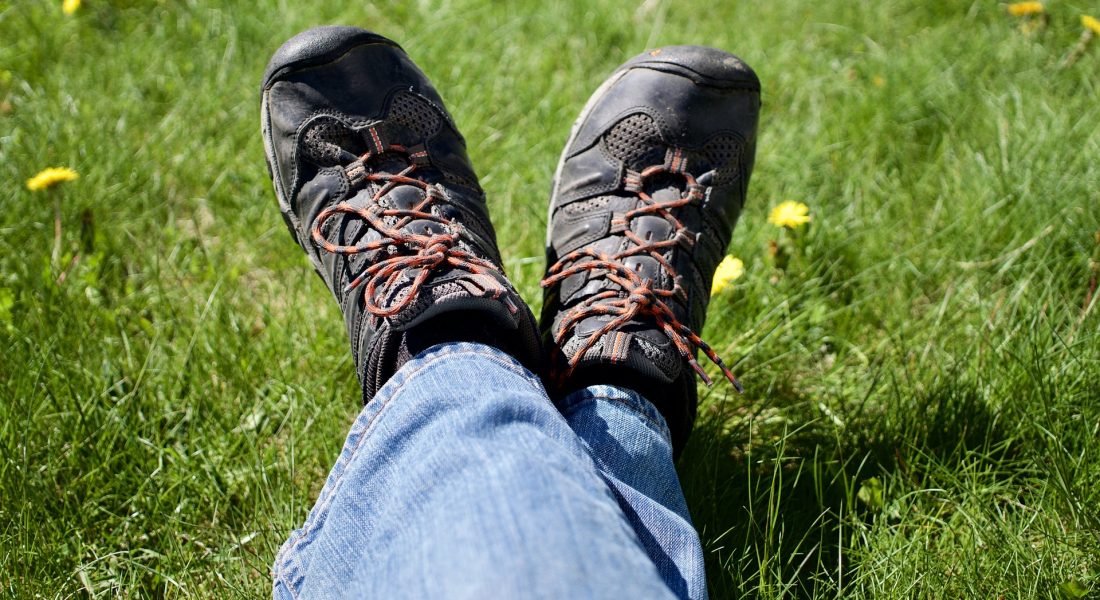 Hiking break
Forest lands with natural forest paths offer hiking for both experienced hikers and beginners.
The forest is full of wild berries and mushrooms in the months of July to September.
You can pre-book a 4 hour hiking package through forest area with a guide for groups with 2-10 people. We hike through the varied forest terrain and cook up a meal at an open fire at a campsite.
Hiking on forest trails is suitable from age of 6 with adults.
Hikers brings to the forest trails hike both hiking clothes and hiking shoes.
Welcome to hike in the forest area !