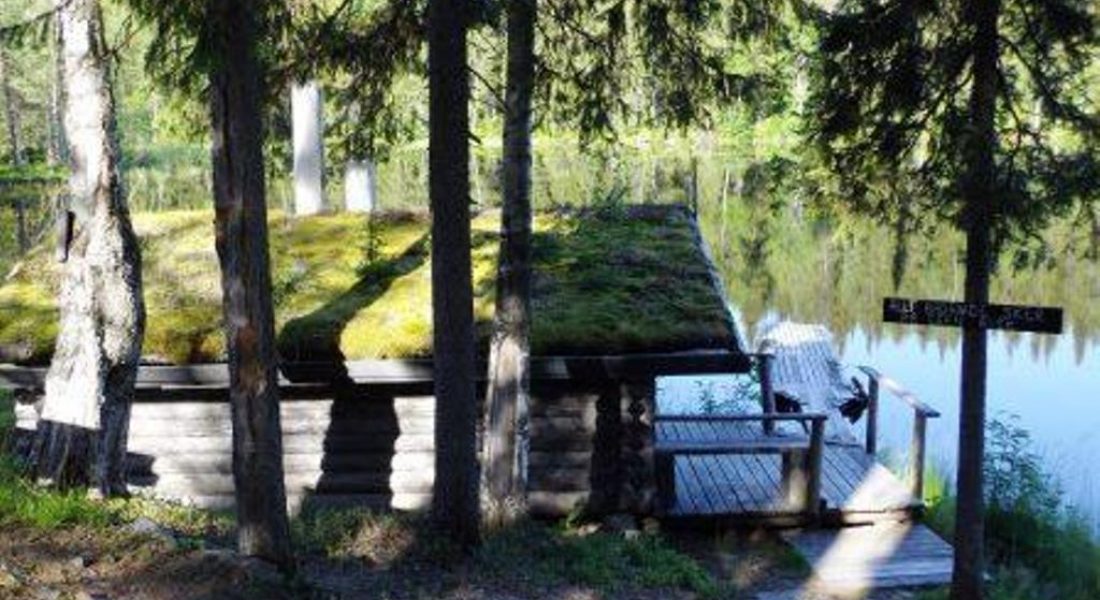 The sauna by lake Naarajärvi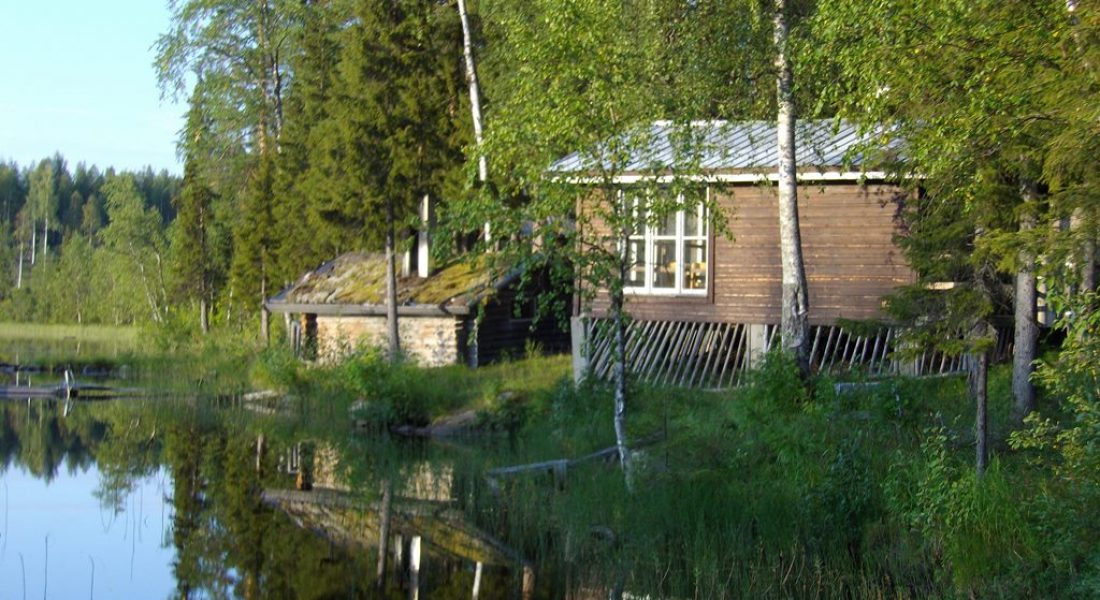 The lake sauna and cabin with dining area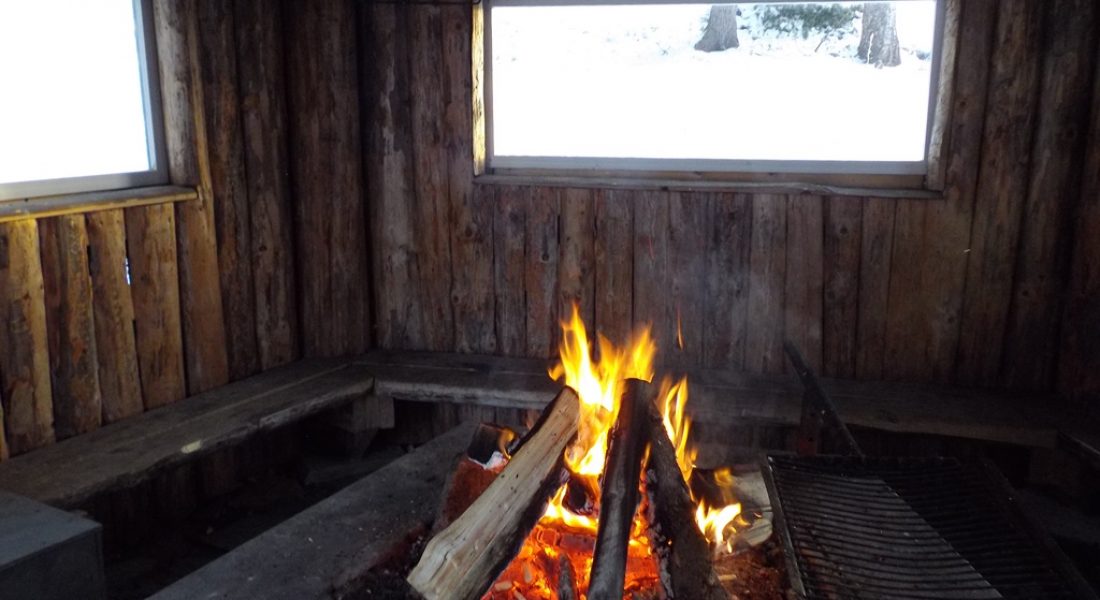 BBQ hut by lake Naarajärvi
Sauna bathing during winter is a treat
By lake Naarajärvi, about 6 km from Rantajärvi, there is a unique, wood-fired timbered lake sauna with a turfed roof. Right next to it, a bbq hut and a cabin with a dining area for year-round use.
It is the perfect spot to retreat, relax and enjoy the surrounding nature, while the embracing the hot steam and the cool lake water. The sauna has room for 15 people, the dining area 16 with two tables with a view over the lake.
The sauna, dining room cabin and bbq hut are available for pre-bookings.
Welcome!