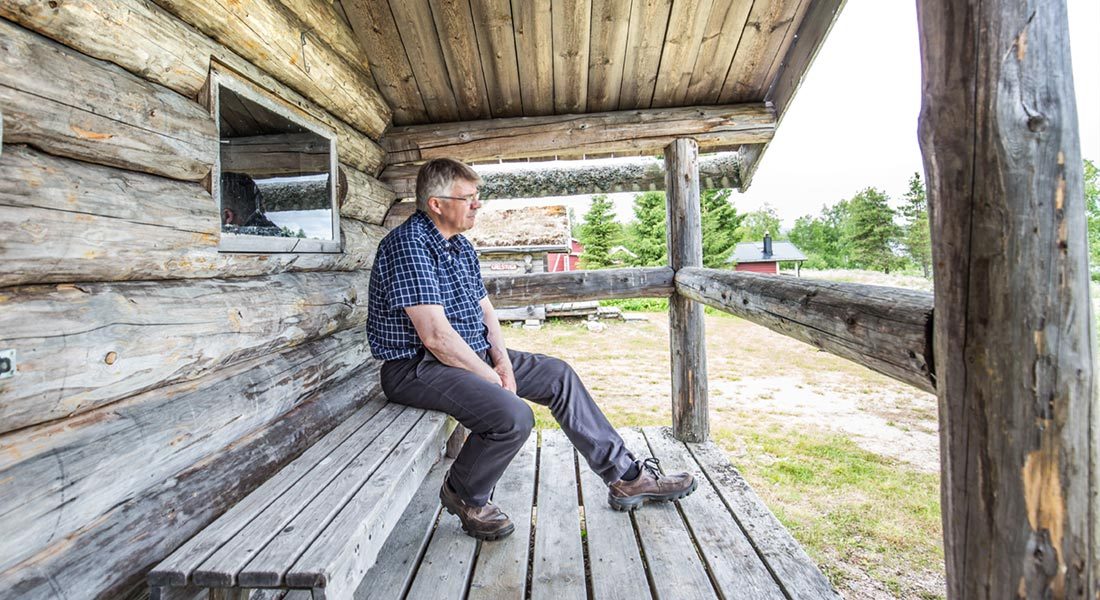 The Rantajärvi lake sauna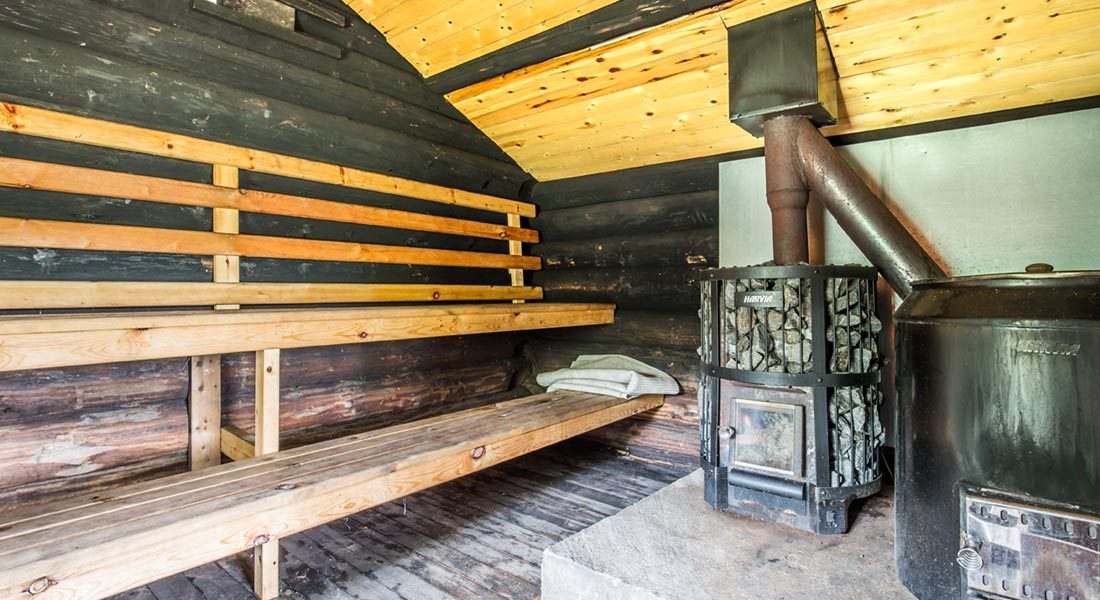 Photo: Linnea Isaksson.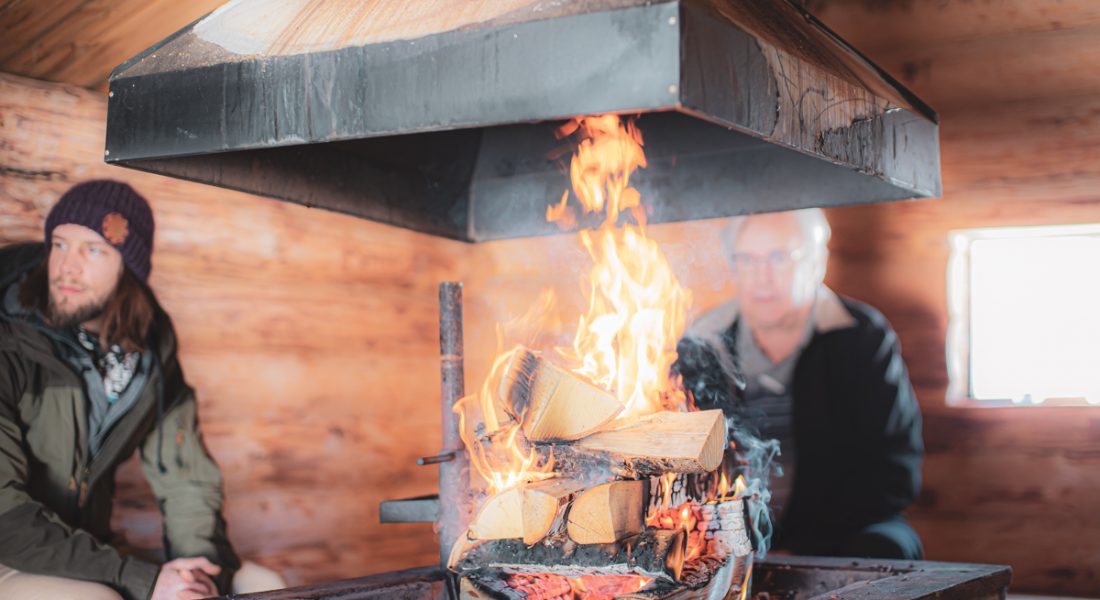 The barbecue hut next to the sauna
On the shore of Rantajärvi lake lies an wood heated timbered sauna, right next to a wood-fired barbecue hut.Hot water is heated up in the sauna in a water heater. The sauna is 100 meters from the cabins.
Enjoy and relax while the hot steam from the sauna heater washes over you.
Afterwards, you can take a refreshing dip in the lake which has a sandy bottom beach and two dressing cabins.
Visit are suitable from age of 6 with adults.
You can change before the sauna in the sauna vestibule and the barbecue hut. The sauna sits 10 people and the barbecue hut for 15 people.
The sauna and barbecue hut with necessary equipment are available for pre-booking.
Autumn and winter includes lighting with kerosene lamps.
Wood-fired sauna with the heat in the water steam and the nice scents is a refreshing and special experience for everyone.
Welcome to enjoy the sauna bath !