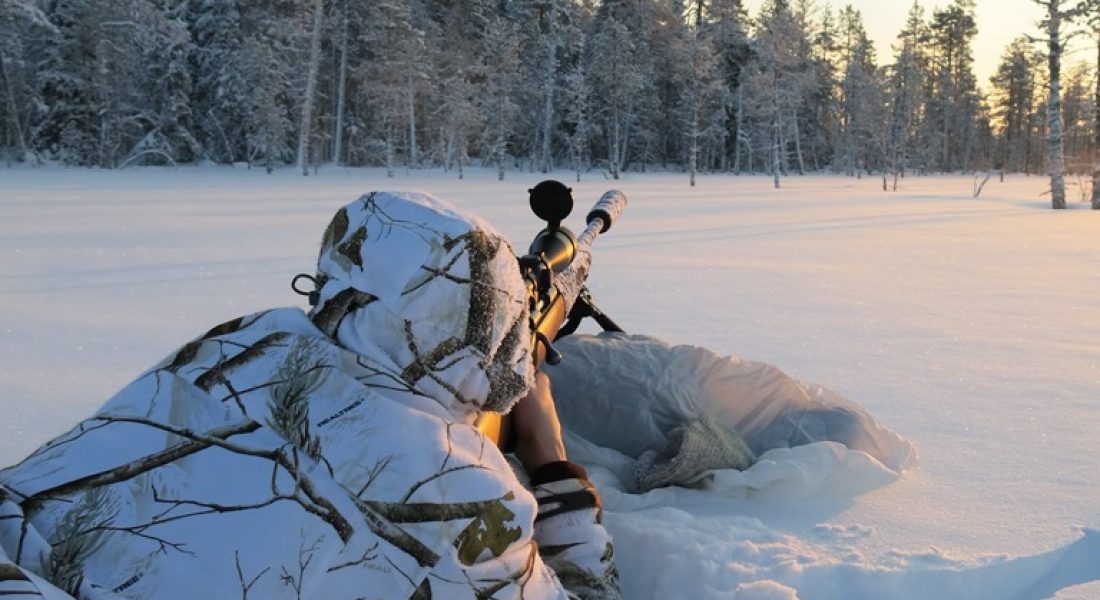 Hunting season November 16th to January 31th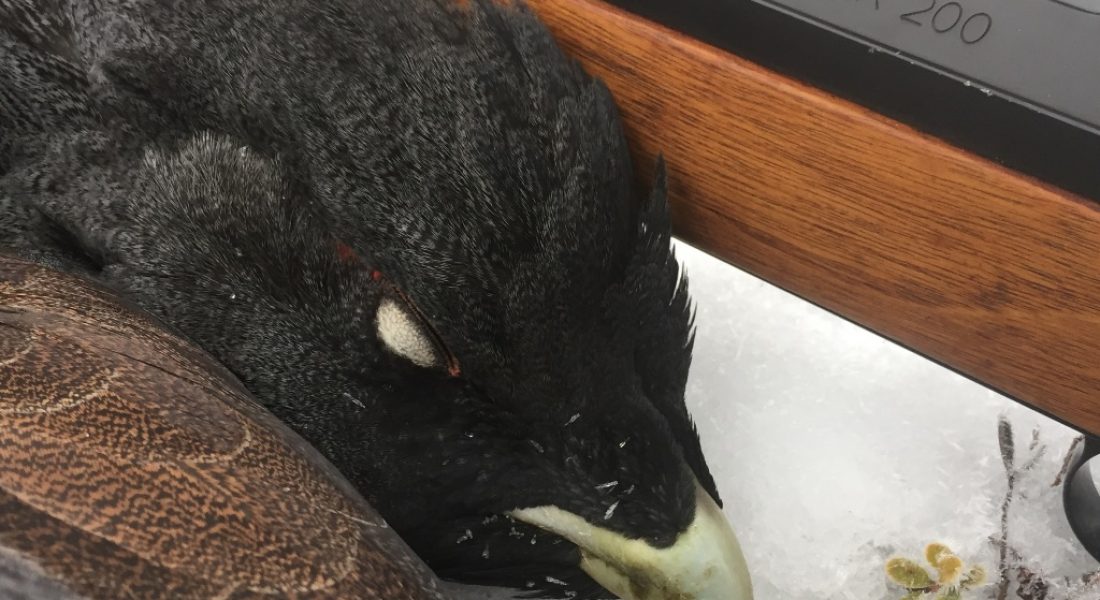 Capercaillie
Winter hunting for the male bird black grouse and capercaillie from November16th to January 31th on 6900 hectares of forest area. Grouse hunting is an old Nordic form of hunting that includes tracking and stealthy hunting in a snow-covered forest landscape.
This form of hunting is very exciting and you hunt single-handed by foot or on skis, only with the help of a map of the forest and a hunting permit.
We cooperate with local landowners within the hunting area.
We offer grouse hunting packages with a cabin stay, food, transport within the hunting area and the help of experienced hunting guides.
Our offer
Accommodation in cabins with full board alternatively self-catering
Help with obtaining a state hunting permit, if needed
Transport service to/from the closest airport

Welcome to your grouse hunting experience !