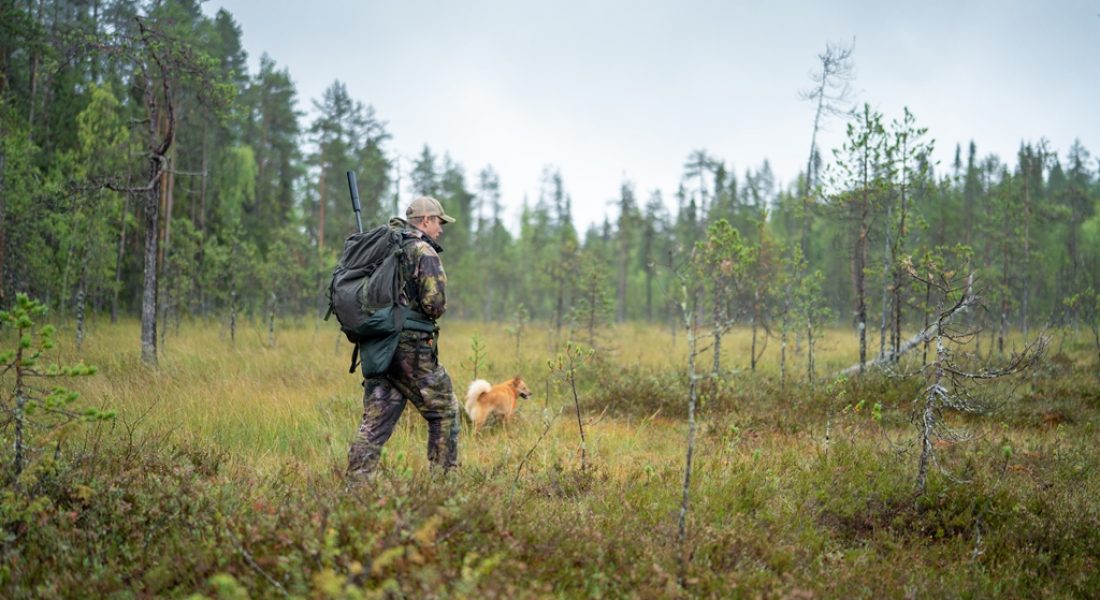 The season for small game hunt starts on August 25th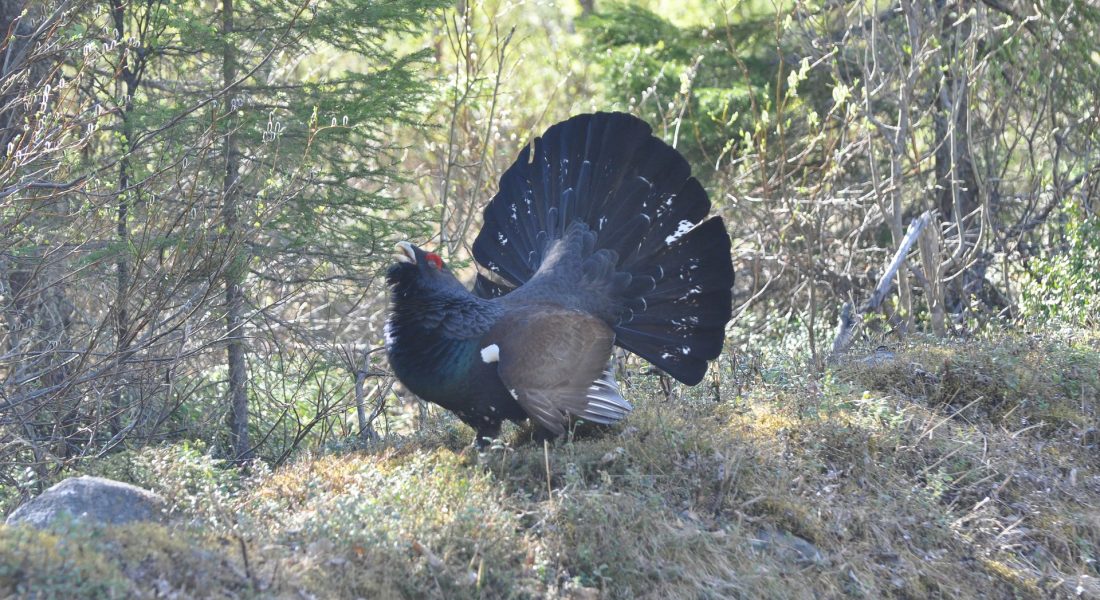 Capercaillie takes place in the forest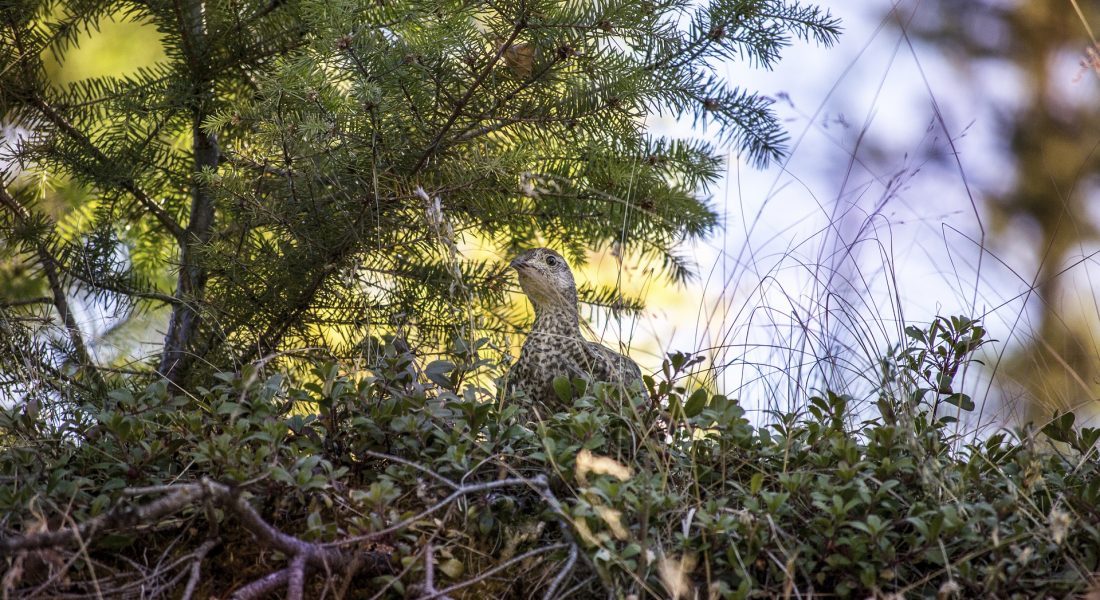 Capercaillie in autumn
The hunting of small game on 6900 hectares of forestland and good supply of capercaillie, blackcock, grouse and hare. There is also an excellent opportunity to train young dogs in tracking forest birds and hare.
The guests hunt single-handed with or without a hunting dog of their own, a hunting permit for the day and a map of the forest. Information about current hunting conditions upon arrival.
We cooperate with local landowners within the hunting are.
We offer small game hunting packages with a cabin stay, food, transport within the hunting area and experienced hunting guides.
Our offer
Accommodation in cabins with full board alternatively self-catering
Help with obtaining a state hunting permit, if needed
Transport service to/from the closest airport

Welcome to small game hunting experience !