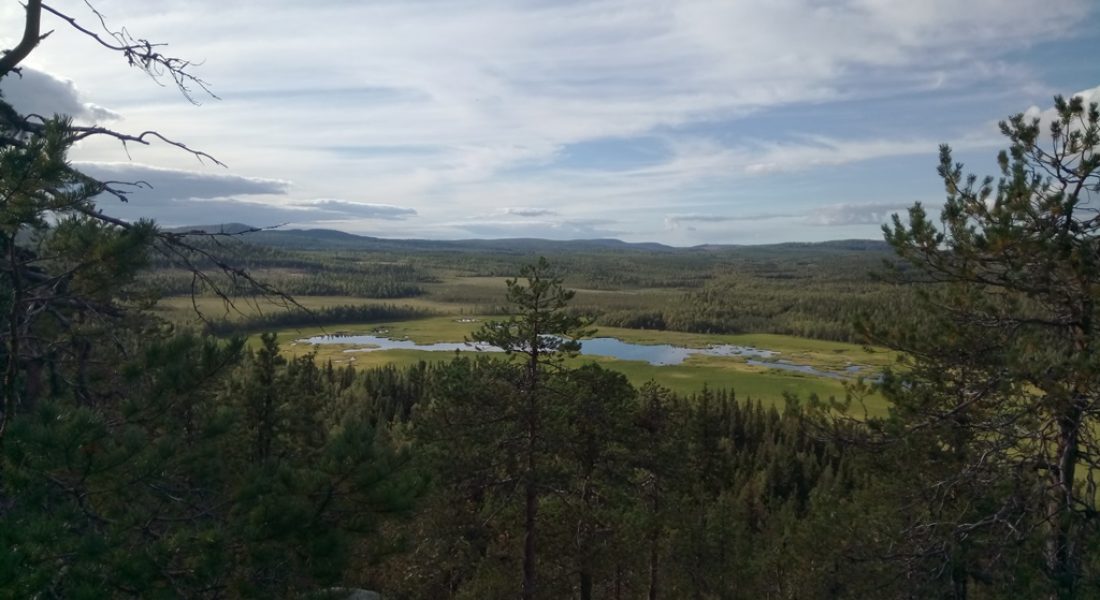 Hunting for small game on 6900 hectares of forestland. Photo: Samuli Korpi.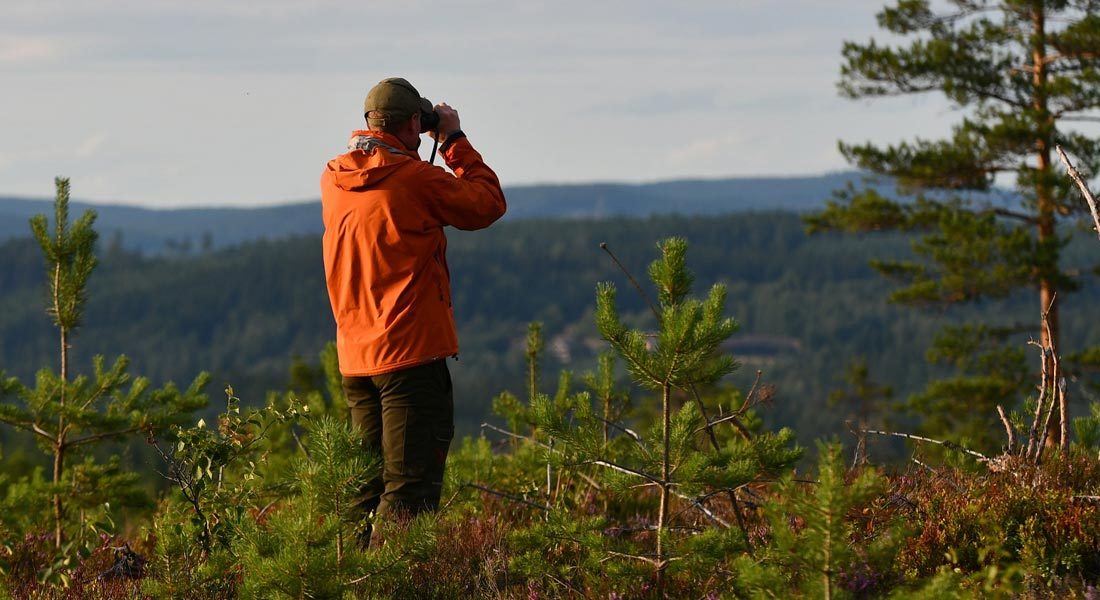 The autumn season for small game hunting starts on August 25th.
Varied types of forestland make for excellent hunting grounds.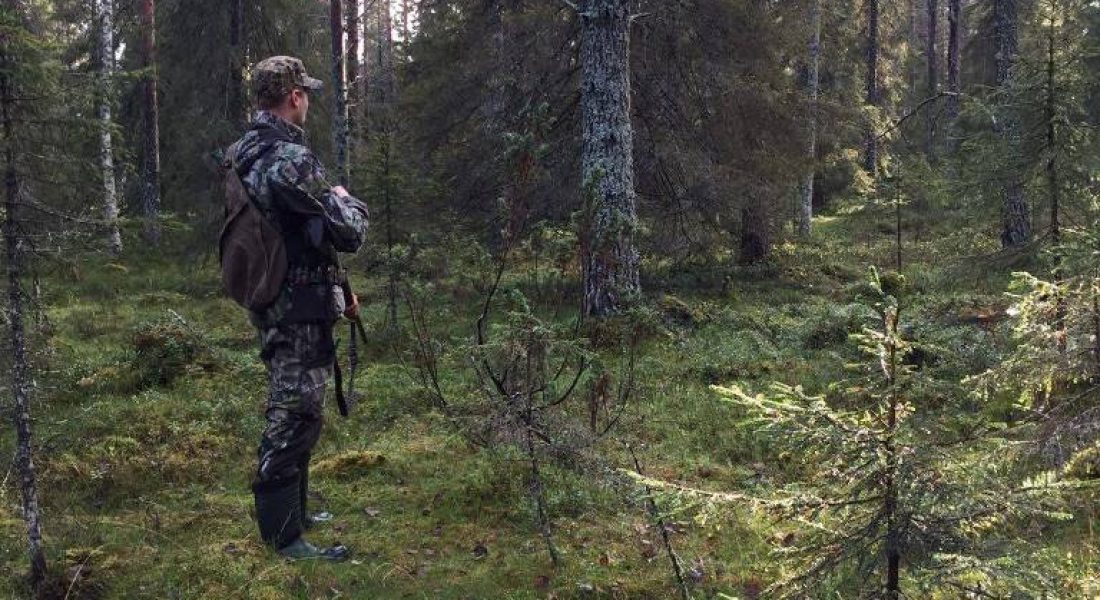 Forest bird hunting at autumn. Photo: Marcus Häggblom.
The hunting of small game on 6900 hectares of different types of forestland. The forests have a yearly, natural population increase of capercaillie, grouse, ptarmigan and forest hare. This also an excellent opportunity to train young dogs in tracking forest birds and hare.
The guests hunt single-handed with or without a hunting dog of their own, a hunting permit for the day and a map of the forest. Information about current hunting conditions upon arrival.
We cooperate with local landowners and Sveaskog (state-owned forest) within the hunting area.
We offer small game hunting packages with a cabin stay, food, transport within the hunting area and experienced hunting guides.
Our offer:
Accommodation with self-catering and full board.
Help with acquiring a state hunting permit, if needed.
Transport to/from the closest airport.
Welcome to book your small game hunting experience with us!