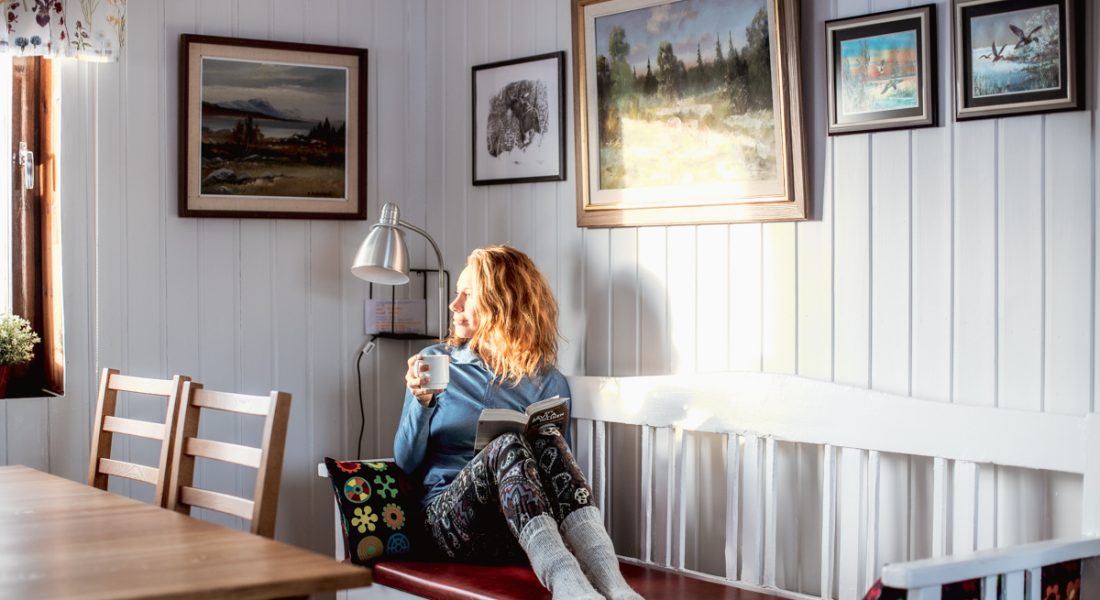 Photo:Linnea Isaksson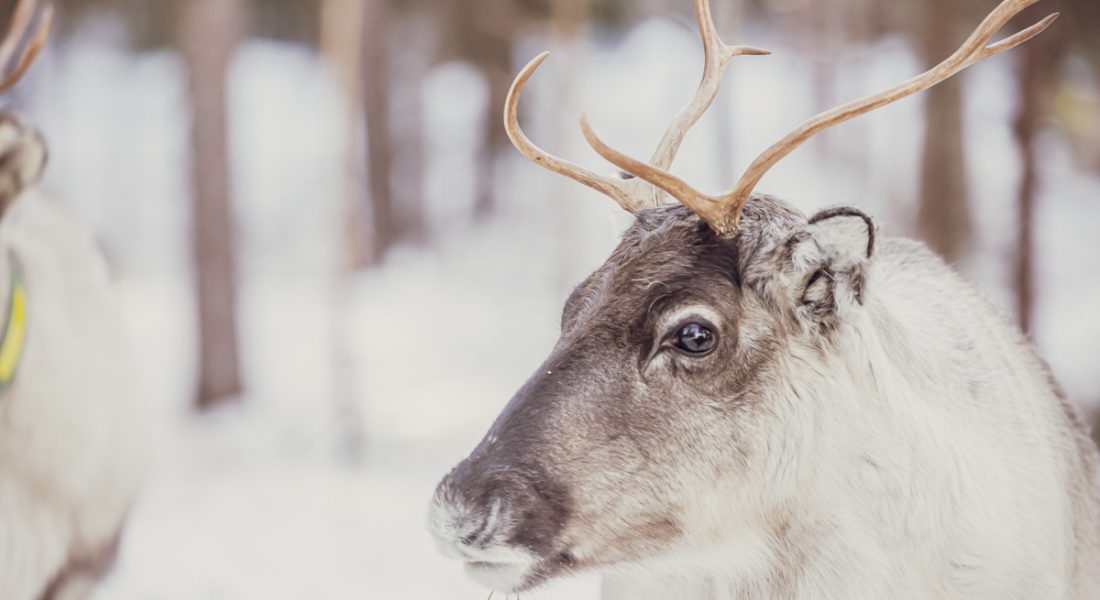 Reindeer in forestland
We are located in the northern part of Övertorneå municipality, 10 kilometres west of the Torne River. If you are driving from Övertorneå, take a turn north towards Svanstein along road 99.From there it is 10 kilometres to village Rantajärvi.
Contact us to booking and information about travel packages, cabin accommodation, wilderness accommodation, hunting, fishing, hiking or other nature experiences and nature activities all year-round.
We have a travel guarantee in package tours and are registered with the Swedish Chamber of Commerce in Stockholm and members of the Visita Swedish hospitality industry.
Welcome to book your next visit with us !