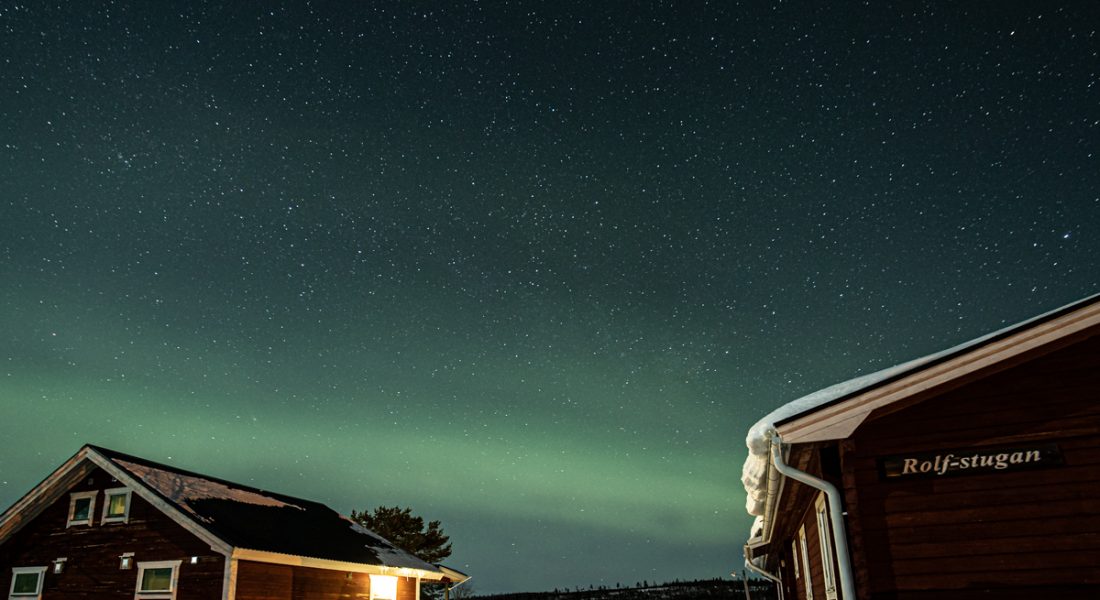 Northern lights over the cabins
Visitors are always welcome to us any time of the day.
We are open all year round every day and 24 hours a day service phone +46(0)927 230 00 to our guests.
Rantajärvi Vildmark AB started on April 29th 1993 and we support continued strong local entrepreneurship.
We co-operate in the home area with other local companies and offer the highest service to our guests.
Upon the guest's arrival there is free coffee and tea in the cabins.
Welcome to us