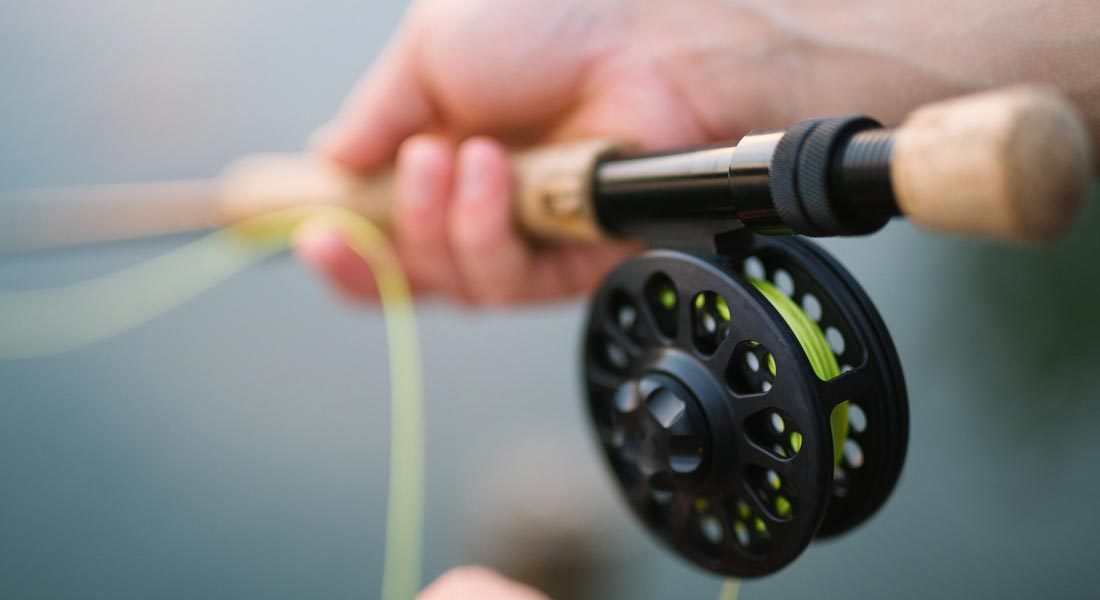 Angling in fresh waters.
The beautiful nature in Torne River Valley offers exciting angling in fresh inland lakes with pike and perch, from June to September.
Lake Rantajärvi is the natural habitat for pike and perch and has a 7,9 km shoreline, and home to a protected species of mussels.
6 kilometres from Rantajärvi lies lake Naarajärvi with implanted trout, Arctic char and grayling for year-round angling. The lake has a 2,3 km long shoreline with shallow waters and water depth up to 25 metres. The lake is a perfect habitat, with plenty of food for the fish.
Fishing is allowed with spinning-, fly- and fishing rods from the shore, piers and boat. By the lake, there is a rowing boat with oars, anchor and 1-4 life vests for rental. One day fishing permits for individual fishing as well as groups are available for purchase. A map over fishing spots and information about current fishing conditions upon arrival.
Pre-book our angling package with 4 hours of inland lake angling with a guide, for groups with 4-7 people. Fishing permits, food and beverages, all necessary fishing equipment included and outer clothing if needed.
Welcome to angle under the Midnight sun and the long light summer nights.